How failure can be a stepping stone to success.
A moderated talk with Ann Friedman, Holly Schlesinger, Sarita Bhatt, and Kippy Miller.
#congratsonyourfailure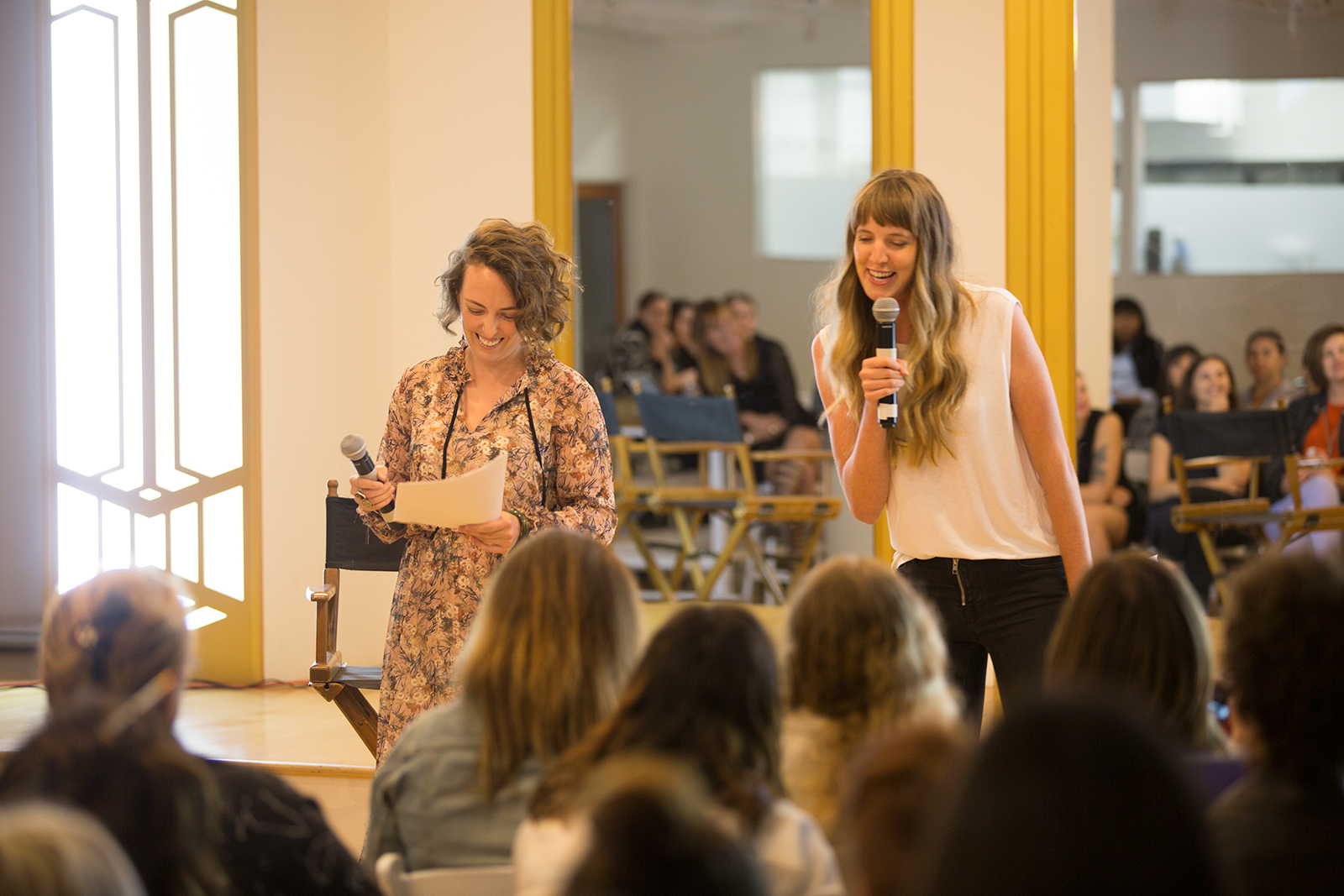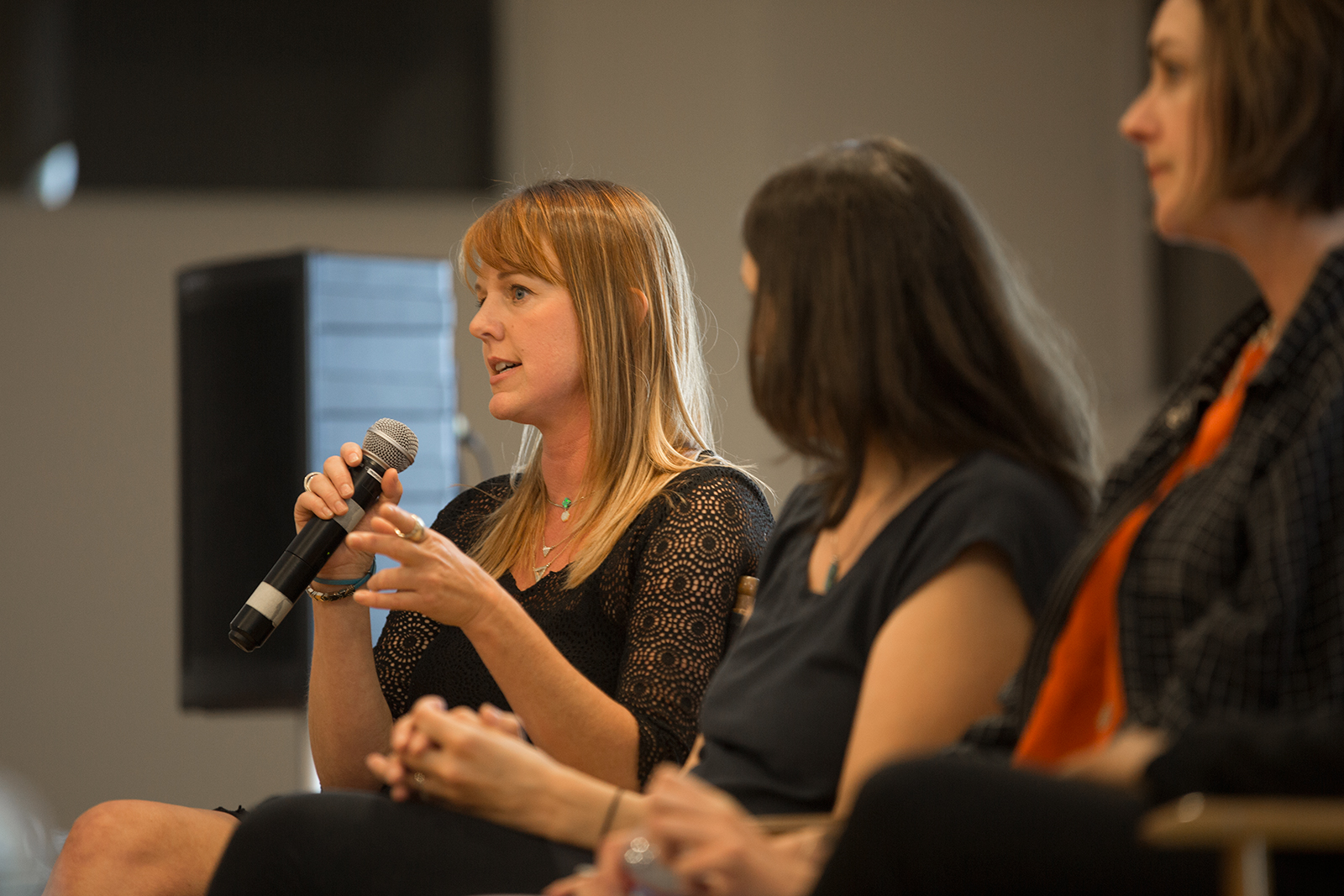 We've all had a time (or several) in our lives when we "failed" at something. Our very first Bird event shares and embraces these moments of failure through the eyes of four very successful women who wouldn't be where they are today if they hadn't done just that.
The stories shared will give us insight into our own perceptions of failure and how these moments are crucial to our future success if we allow ourselves to see them as an asset.
This is a great night for anyone who wants to feel inspired and empowered, mingle with some amazing people, and have the opportunity to find out answers about your own questions on failure.
Ann is a freelance journalist who writes about gender, media, technology, and culture. She regularly contributes to NYmag.com, The Los Angeles Times, The Gentlewoman, The New York Times Book Review, ELLE, The Guardian, and Los Angeles magazine. She also co-hosts the popular podcast, Call Your Girlfriend.
Holly is a writer on the Fox animated series Bob's Burgers. Prior to Bob's, Holly wrote on shows for Adult Swim, MTV and FusE, and developed the show O'Grady for Teen Nick. She also voiced the character Beth on the show. She got her start as a production assistant on Dr. Katz, Professional Therapist.
Co-founder of Kippy's! Ice Cream Shop. After spending many years working in the fast-paced environment of New York City's fashion industry, Kippy moved out west and ultimately started the first vegan coconut ice-cream brand.
Got an event in mind that you'd like to collaborate on? Tell us about it.